Embark on an exciting reading adventure with us through four exciting stories!
This November, LCentral brings an immersive storytelling experience to you across our 13 centres. We only have one objective in mind…to let you and your child experience the joy of reading!
Join us for an interactive 360 session filled with fun literacy activities, games, music and more! What can you expect in this 1-hour interactive and immersive storytelling session?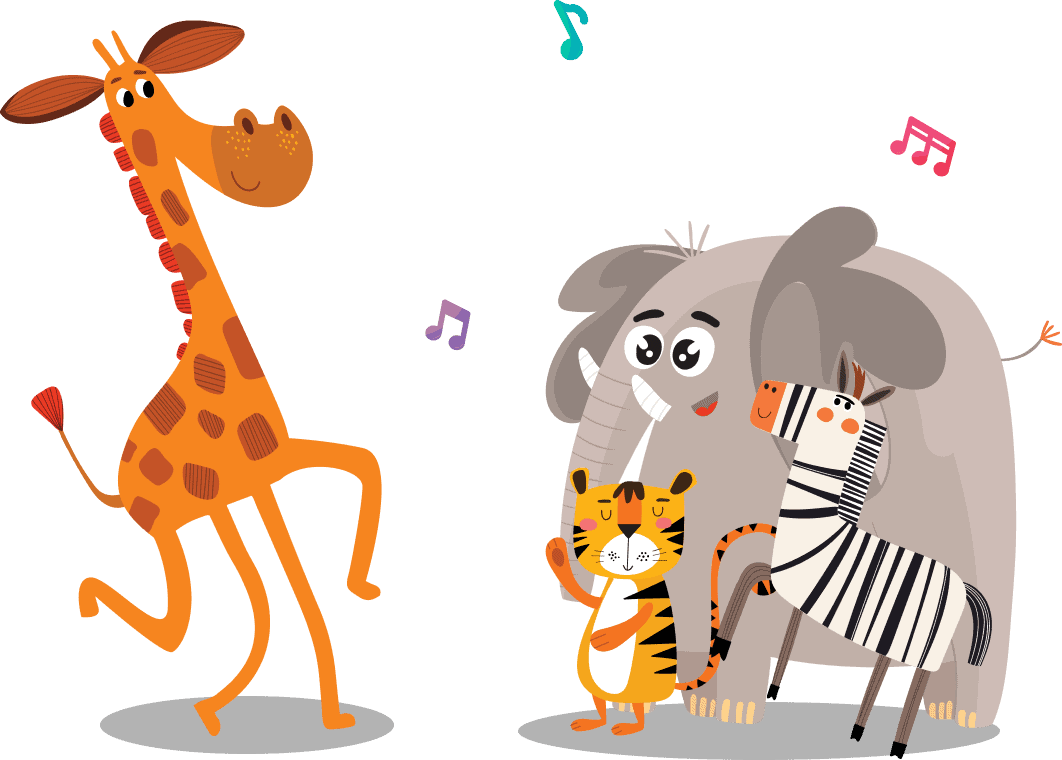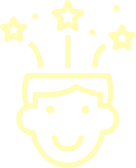 Imagination and creativity
Get ready to be fascinated by our English Specialists as they immerse your child into the magical world of the chosen story through voice, gestures and props!

Interactive literacy-based games and crafts
Your child will have a great time playing and benefiting from hands-on literacy-based games, and bring home their very own craft associated with the story.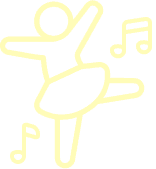 The joy, laughter and learning continues with music and movement activities to encourage social interaction and provide a holistic learning experience.
13 CENTRES. 4 STORIES. 1 MONTH.
Choose your reading adventure!

Giraffes Can't Dance
Let's turn the can't into can! Hop on this rumbling, tumbling adventure with Gerald the giraffe at LCentral's Jungle Dance!
Goldilocks and the Three Bears
A curious little girl wanders into a house in the forest! What will she find there? Who will she meet? Would you like to find out?

Room on the Broom
A friend in need is a friend indeed! Embark on a spellbinding journey on a broomstick to help an unlikely friend.

Monkey Puzzle
Join the LCentral rescue team to help Monkey find his mummy! Be alert, though, as we navigate through the thick, hot jungle!
Reading shouldn't stop at LCentral! In our effort to promote the joy and importance of reading, every child who attends the storytelling session will receive a little gift from us. Bring home the experience with a goodie bag*, and keep reading!
A storybook
Read with your child and explore the tale within!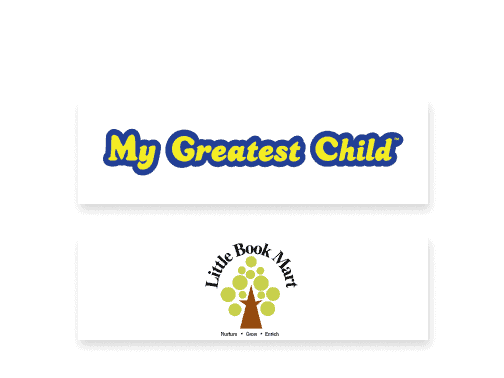 2 x bookstore vouchers
Get more books and discover new adventures!
Tote bag
Keep a book with you at all times!
Reading class invite
Make use of this exclusive invite to try out an LCentral reading class based on your child's ability!
*Only registered participants who attend the event will be eligible to redeem a goodie bag.

Registration is closed!
Thank you for your support!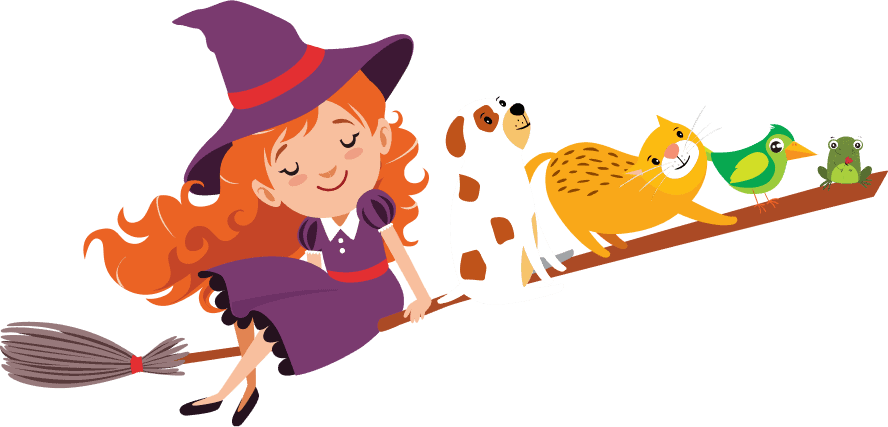 What is Story November? The Power of Reading!
Story November is a one-month campaign by LCentral to promote the importance of reading for lifelong learning and to spread the joy of reading.
Reading Empowers Lifelong Learning.
Reading is an integral part of early literacy development. It is one of the many important ways in which children learn new things. Children who learn to read at an early age have greater general knowledge and a wider vocabulary and become fluent readers. Reading is important for children to become lifelong learners.
However, did you know that reading does not come naturally? It is an acquired skill. Developing reading skills while instilling a love of reading at an early age is the key to unlocking the door to lifelong learning.
Experience the joy of reading with LCentral.
"A person who won't read has no advantage over one who can't read." – Mark Twain
Many parents come to us and say, "I want my child to learn to read". We politely tell them no. We disagree. That's the wrong goal. Because for us, that's not enough.
As the Premier English Specialist, we often come across well-meaning parents who, in their efforts to help their children overcome obstacles in acquiring reading skills, lose sight of the importance of instilling the joy of reading. Reading empowers lifelong learning, yet the joy of reading is what's important to get children to keep reading. 
At LCentral, we have developed a scaffolded and systematic curriculum for children to acquire fundamental reading skills. This mainly focuses on the essential components of reading (e.g. phonemic awareness, phonics, vocabulary and reading comprehension). Our greater ambition, though, is to instil the love of reading and develop the skills to read, giving children a head start on expanding their vocabulary and building independence and self-confidence, ensuring a positive formative experience. 
Through our Story November 2022 Campaign, we want to inspire your child to read and motivate them to read on their own. Reading is not just about reading off a text or making sense of sounds. We want your child to experience the true joy of reading and the power of literacy to keep them curious and to create a genuine desire to learn. 
Focusing on learning to read is short-sighted. The goal is children who DO read!
The unlimited, life-defining benefits of reading only happen to those who take advantage of this wondrous privilege.